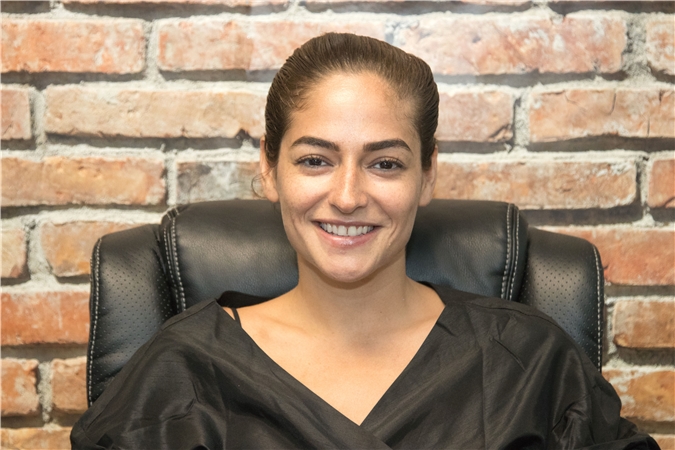 Dr. Setareh Derakhshan D.C. believes that effective chiropractic care means looking beyond a patient's primary symptoms. As founder and practitioner at Your Health in Motion, Dr. Derakhshan takes time to get to know each patient's unique genetic, environmental, and lifestyle variables, so that she may address immediate complaints, as well as their underlying causes. Dr. Derakhshan's charismatic blend of care and expertise are the cornerstones of her functional approach. Her technique is gentle, yet effective, and treatments focus on balancing structural, metabolic and emotional health. She takes pride in her record of leaving visitors feeling respected and relieved. See for yourself in her Yelp reviews.
Dr. Derakhshan received her Bachelor of Arts degree from Georgia State University, and in 2011 she graduated from Los Angeles College of Chiropractic. She specialized in Neurology at the Carrick Institute of Graduate Studies and became board eligible in 2014. After school, she continued training with renowned chiropractic neurologist Dr. Shad Groves. In 2013, Dr. Derakhshan founded Your Health in Motion.
This is a story about how my life changed. The year is 1998 and I am 12 years old. My mom is driving me home from basketball practice when out of nowhere my head and body are violently thrown forward. Soon, another bang.
This three-way car accident threw me onto such a roller coaster of pain and emotions.
My neck and my upper shoulders constantly ached. My mom took me to all the specialists and no one could figure out the exact cause of my suffering. I was a frequent patient at physical therapy, pain management, physiotherapy, orthopedic and chiropractic offices. I could no longer play basketball and I significantly withdrew from social activities.
If you've ever been in pain, you know that it changes your personality. Nothing helped long term. My family and I became frustrated about why it was so hard to find a place to offer me relief from the pain caused by my injuries.
This journey to find answers lead me to my life's path as a chiropractor. It was not until 2010 when I started an internship with my mentor—a chiropractic neurologist—that I finally understood why I wasn't healing. I learned that pain is multifaceted. It was my saving grace. Chiropractic neurology uses nerve pathways that move muscles to evaluate function. Once the function is restored, using our technique, the body begins to heal.
I created "Your Health In Motion" as a healing space for people just like me. My passion is finding a way to get my patients to feel 100%. My team and I are here to help and will find the answer to what is wrong, or will refer you to someone who can.
If you are in pain or suffering, give yourself the opportunity to be well.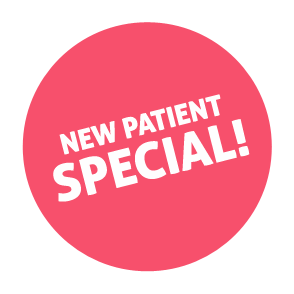 OFFICE HOURS
Office hours may vary!